In a Facebook post shared by The Region of Southern Denmark, the LEGO group and their dedicated employees have been developing their own version of protective eyewear gear as a means for medical staff to use along with their personal protective equipment (PPE) attire. 
The post written said: 

"A lot of companies are currently making an extra effort to help health care 👍👏

At the LEGO Group, among other things, a spec has been developed that can be used in the hospital's rona departments.

The glasses were tested yesterday at departments at OUH Odense Universitetshospital-Svendborg Sygehus and Sygehus Lillebælt. The test went well and the expectation is that the glasses become part of the fixed equipment."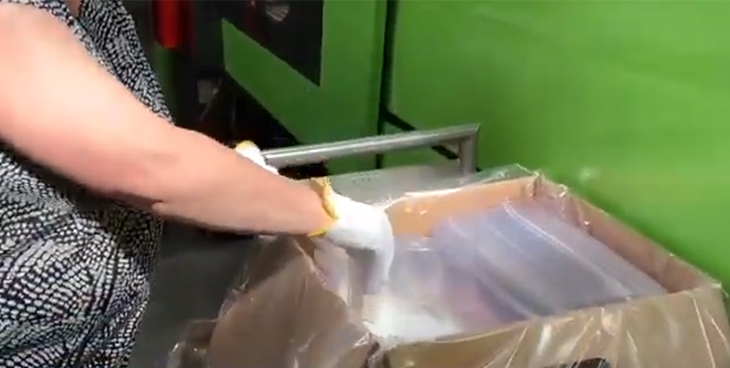 Both the hospitals that tested the goggles said that it proved to be successful. With any luck, this protective feat will also be distributed to other hospitals all across Denmark sooner rather than later. 
It is amazing to see major multi-national corporations extending a hand and contributing something so important for their healthcare workers to feel more protected and defeat this virus once and for all. A huge thank you to LEGO! And for those who are staying at home, don't forget to wash your hands! 
What are your thoughts? Please comment below and share this news!
True Activist / Report a typo