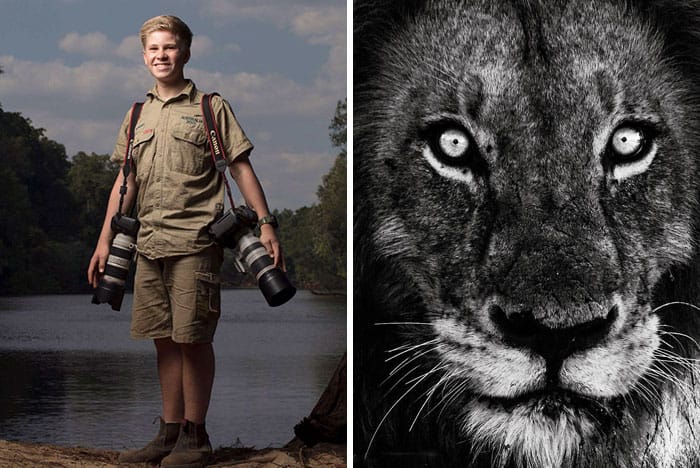 "Like father, like son" may be a cliche adage, but it is incredibly true when it comes to 13-year-old Robert Irwin and his deceased father, Steve Irwin. Following in the footsteps of his dad, Robert has developed a penchant for wildlife. However, he's gone one step further by merging that passion with a talent for photography. 
Since he was a baby, Robert has been fascinated by the natural world. Now, with his family, he travels the globe and captures various creatures' beauty with a camera. He's only 13-years-old, but his gift is undeniable.
Most of the images below have been shared to his Instagram page. Others were found on his website. Scroll through the photos below, and you will probably agree that young Robert is very talented.
13-year-old Robert Irwin loves wildlife, just like his father did
He also has a gift for photography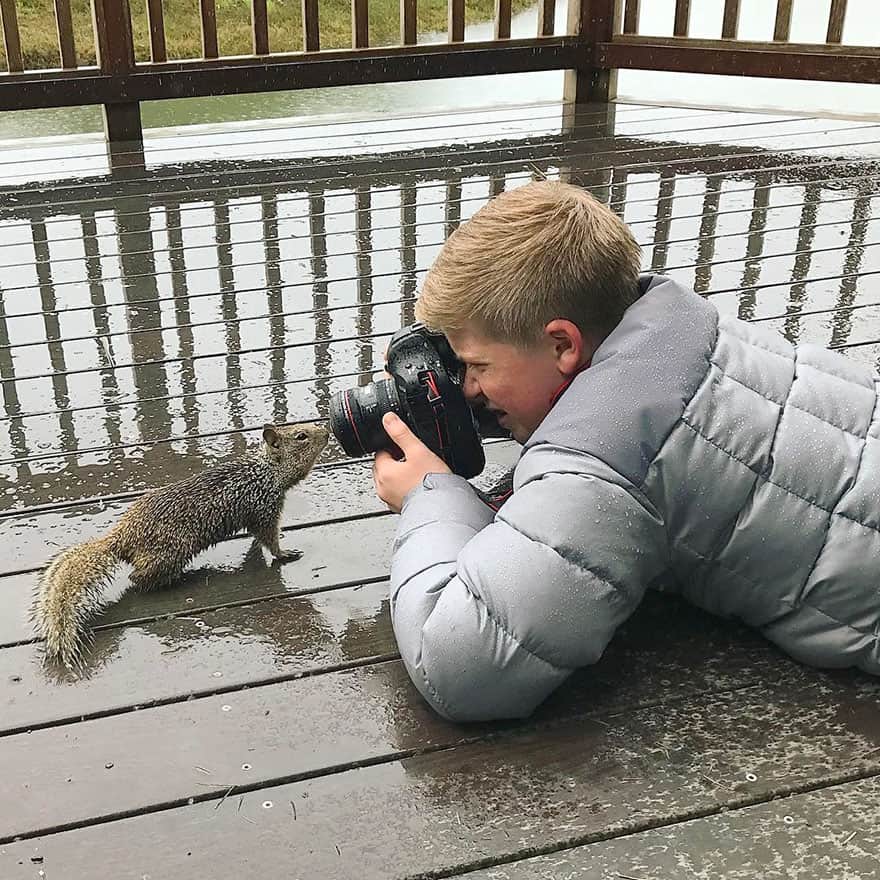 His wildlife images have been recognized in many photography contests, and he continues to amaze people with his skills.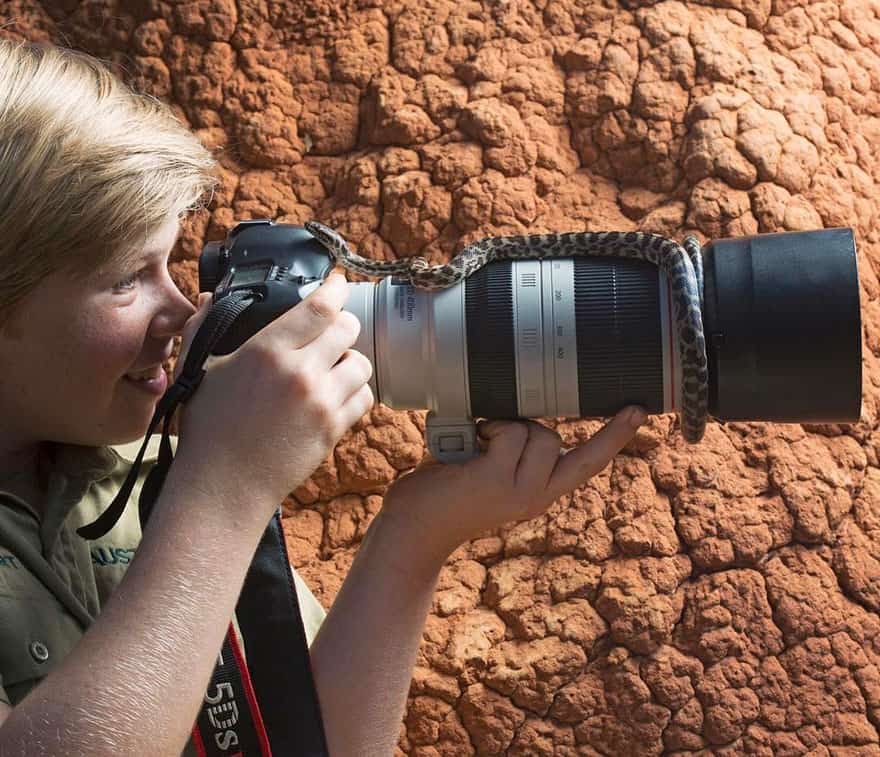 Some of his award-winning photographs follow: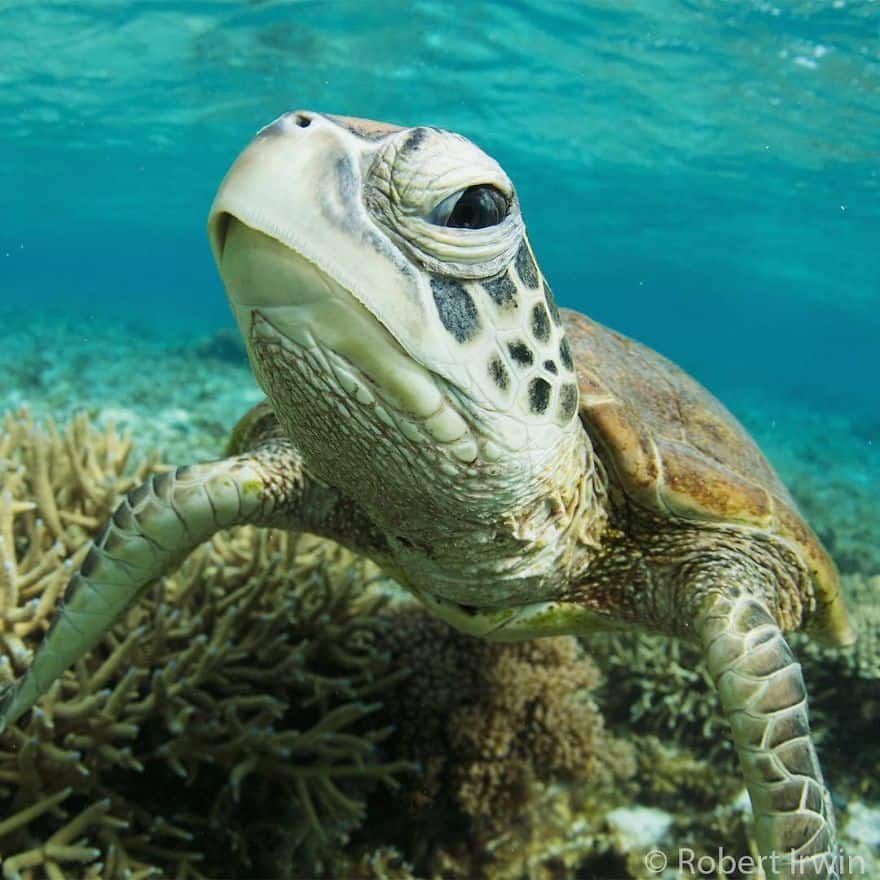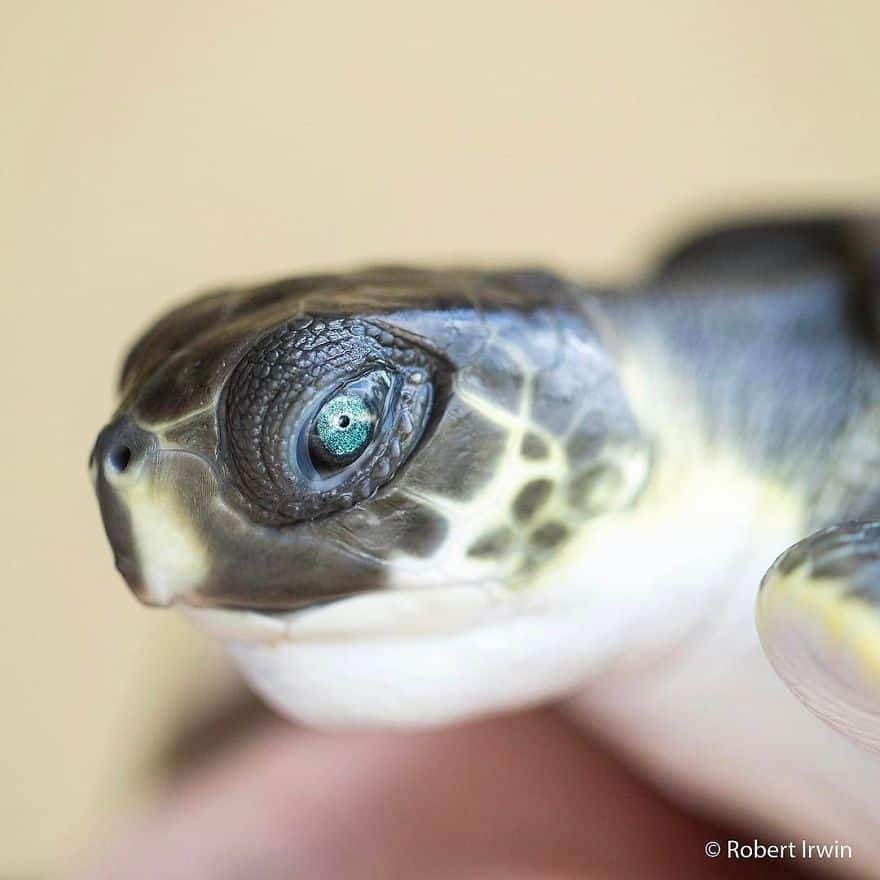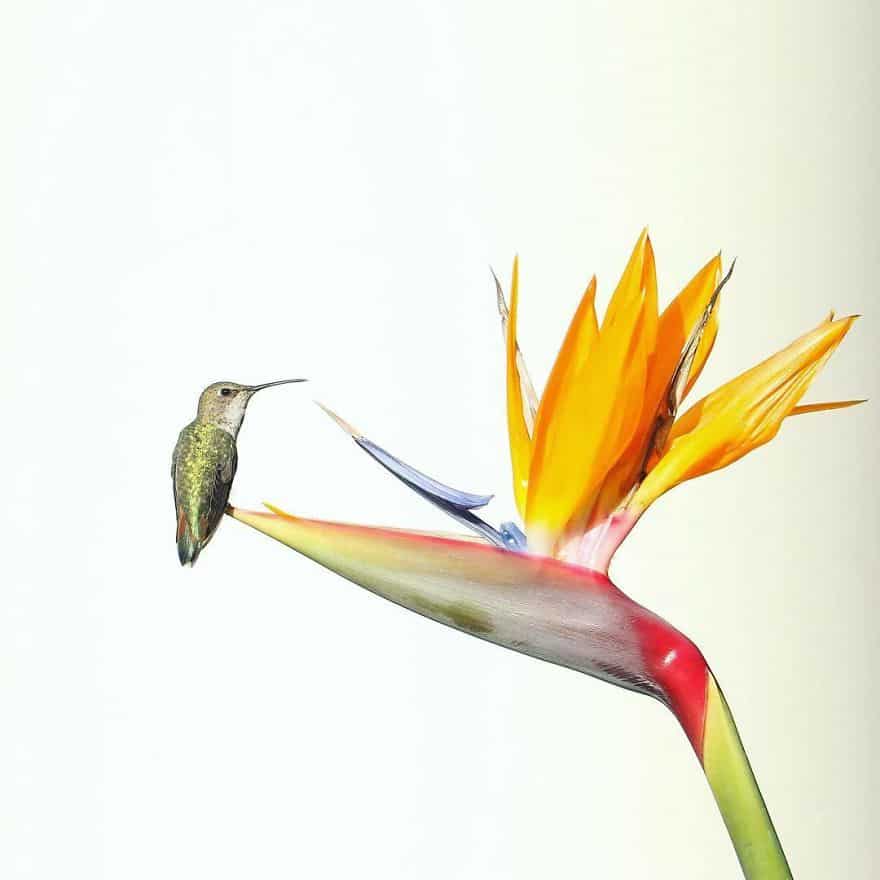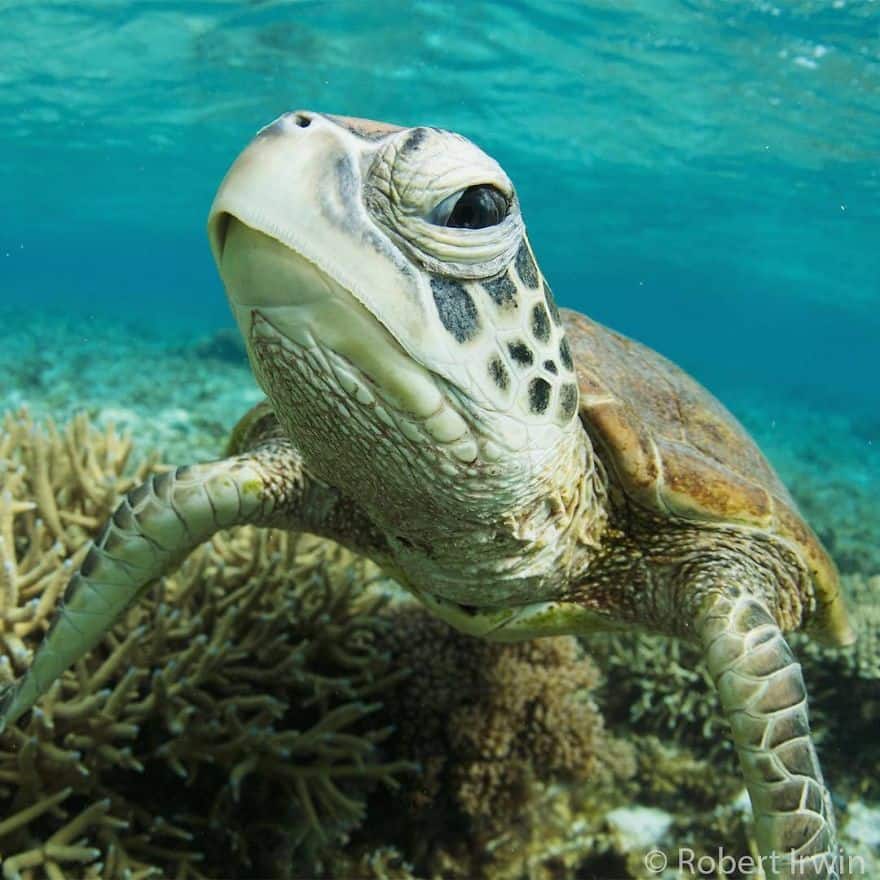 h/t Bored Panda
What are your thoughts? Please comment below and share this news!