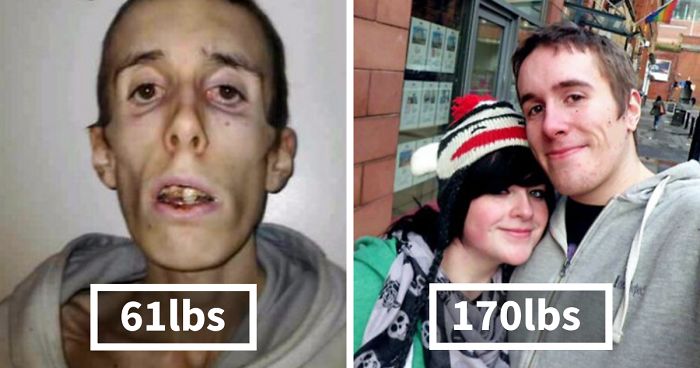 Because a thin figure is valued by the majority of people in Western societies, many are quick to applaud those who lose weight. However, the consistent message that one needs to be stick-thin in order to be deemed "attractive" or worthy of love is damaging, particularly to young women. According to a survey conducted by SELF Magazine in partnership with the University of North Carolina at Chapel Hill, approximately 75% of women in the U.S. have a disordered relationship with their bodies and food. As a result, 0.9 percent of women in the country suffer from anorexia in their lifetime. Tragically, at least one person dies as a direct result of an eating disorder every 62 minutes. Men, as well, may suffer from body dysmorphia and/or eating disorders due to societal pressure to look a certain way. Though they are statistically less likely to develop anorexia, it is possible.
Anorexia is an eating disorder in which an individual starves themselves or severely restricts their caloric intake. Oftentimes, it is developed by an individual who feels "out of control," though the societal pressure to be thin is (in most cases) a factor, as well. Fortunately, thousands have found the treatment they need to overcome the mental illness, and some of those who succeeded were brave enough to share their "before and after" photos on Bored Panda. 45 inspiring transformations follow.
If you or someone you know presently suffers from an eating disorder, know that recovery is possible and one is never without options.
#1 Hannah During The Grip Of Her Anorexia When Her BMI Dropped To 11 And Hannah Now
#2 Before And After Anorexia
#3 Margherita Barbieri, A Stunning Young Dancer, Has Made A Miraculous Recovery After Being Called "thunder Thighs" At Ballet School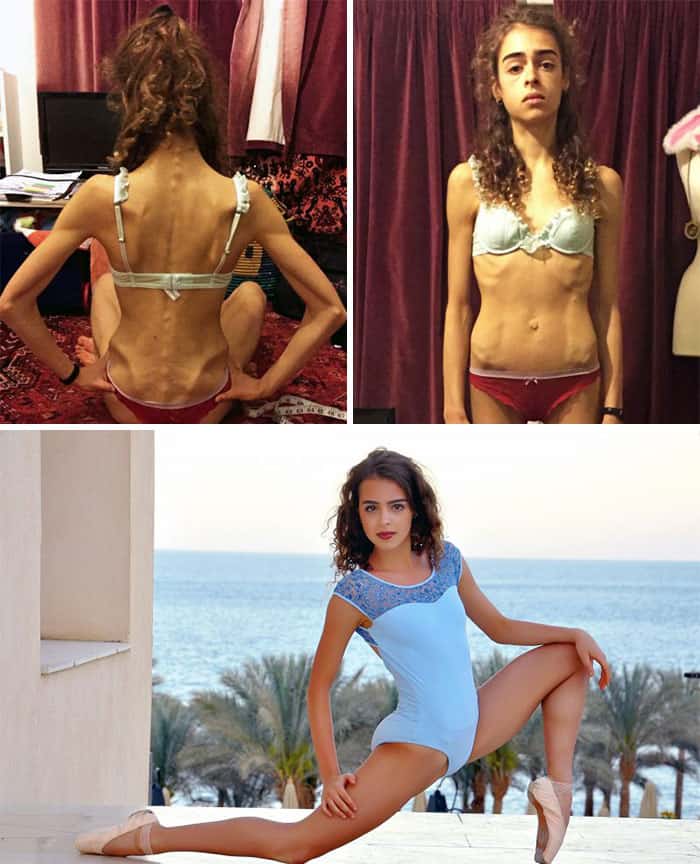 #4 Matthew Booth 'Died' For 20 Minutes When He Was Rushed To Hospital And It Saved His Life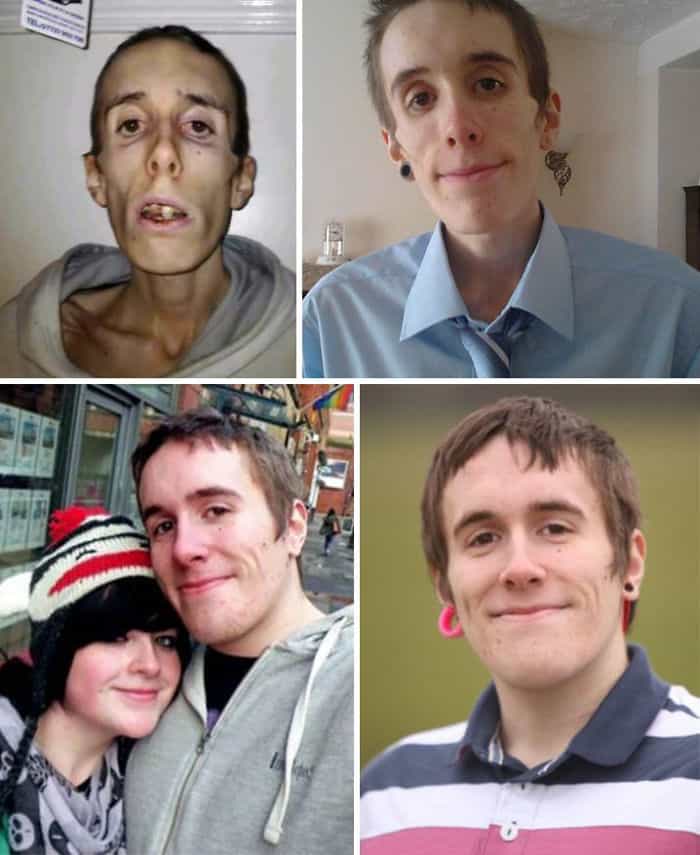 #5 1 Year Difference – This Is To Hopefully Show You That No Matter How Lost You Are In Your Own Head, It Is Possible To Escape! It Is Possible To Find Happiness Again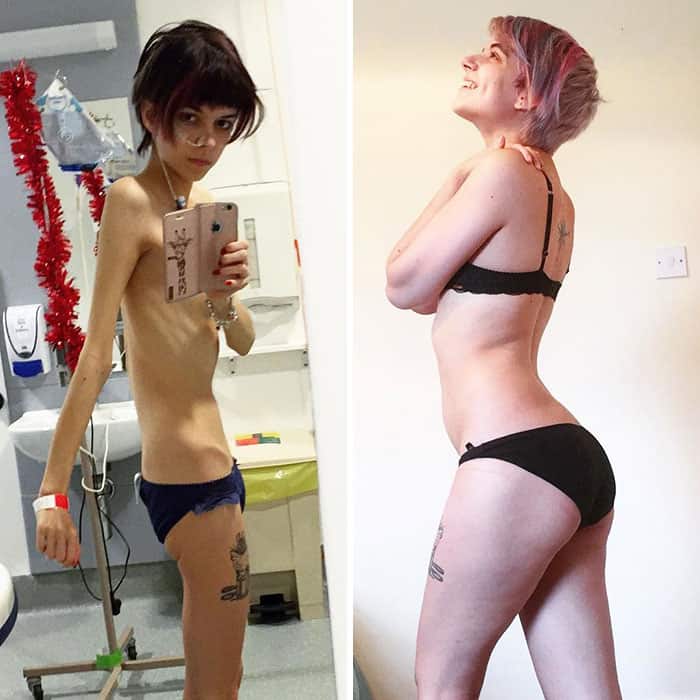 #6 Anorexia Recovery Progress – 31kg To 50kg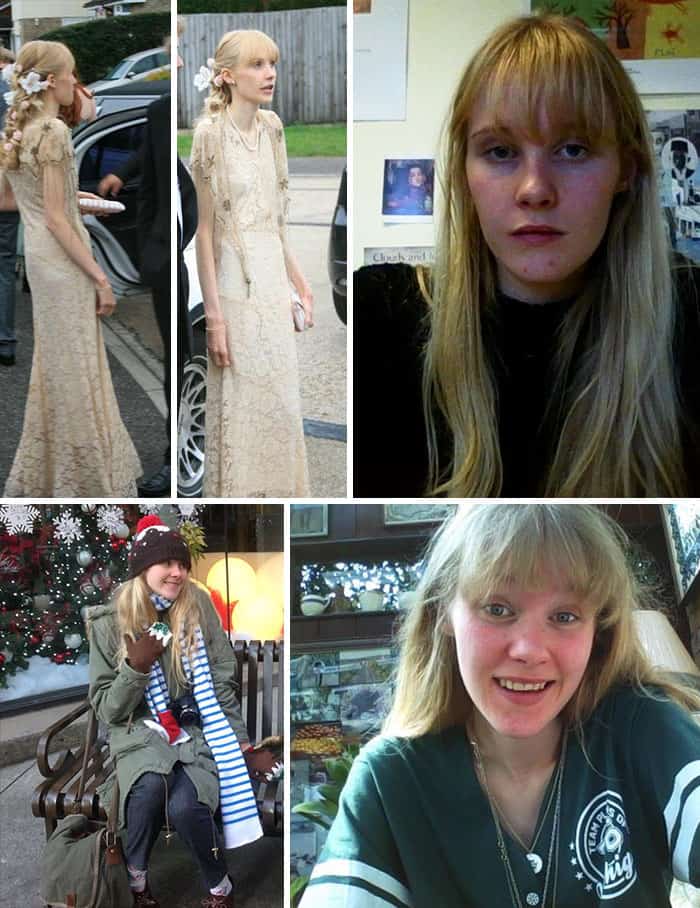 #7 Kaitlyn Davidson Once Weighed Less Than 37kg And Has Made A Remarkable Recovery
#8 I Would Not Be Here Now If I Did Not Choose To Beat It
#9 Linn Strömberg, 23, Survived On Just 400 Calories A Day And Was In Danger Of Suffering A Heart Attack Before Taking Up Weightlifting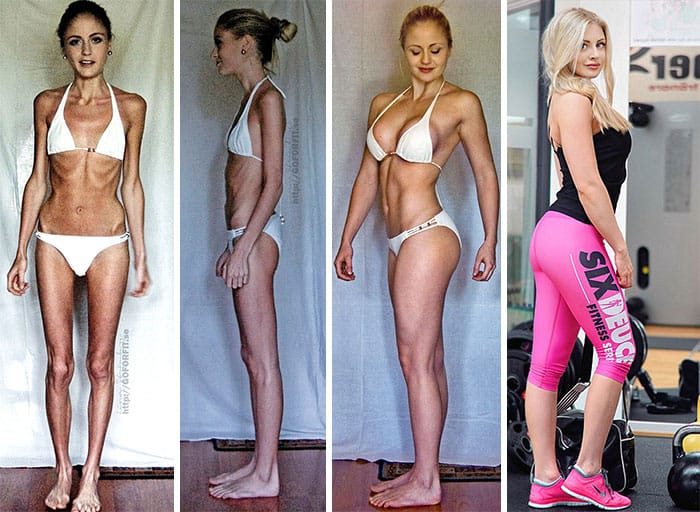 #10 Danny Walsh Slipped Into The Grip Of Anorexia After Becoming Obsessive Over Football, Training To Be The Best Player He Could Be But Within Four Months He Managed To Beat The Illness And Gain Weight
#11 Then And Now
#12 Recovery From Anorexia
#13 Jodie-Leigh Neil Developed An Eating Disorder After Her Best Friend Died In A Tragic Accident. She Was Told To Recover Or She'd Die
#14 Elle Lietzow Refused To Let Even A Drop Of Water Touch Her Lips. After A Week, She Collapsed With A Seizure And Was Rushed To Hospital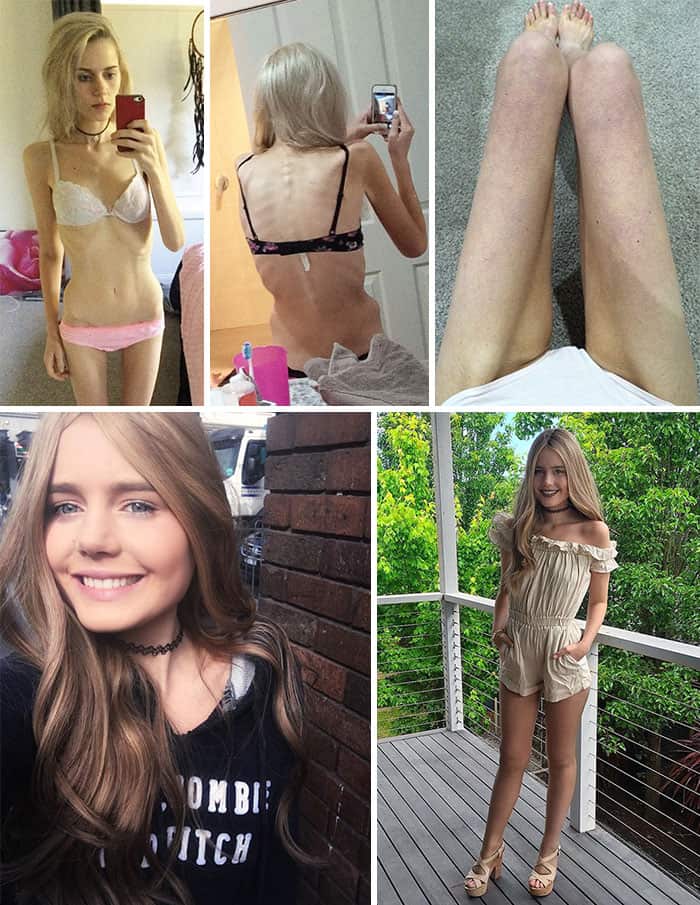 #15 Hayley Wilde Suffered From Anorexia And Was Given Just 10 Days To Live, But She Went On To Become Pregnant And Have A Baby Son
#16 Jo Thompson Was Once Given 48 Hours To Live – Beat The Disorder After Falling For Her Boss At The Burger Chain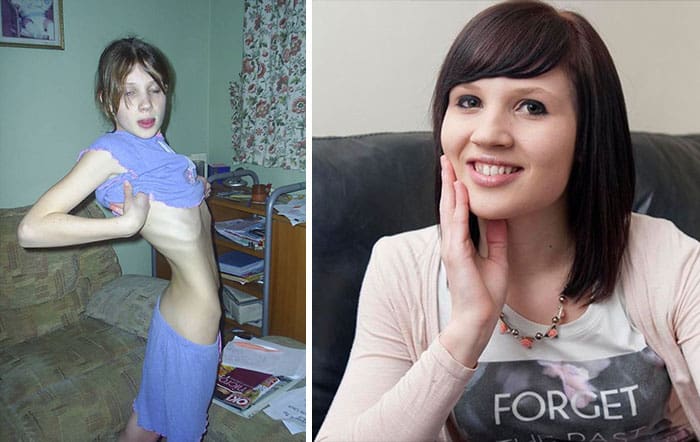 #17 "No More Fear… Of Doing Or Wearing Anything That Might Make Me Look Less Than Perfect To Anyone Who Might Be Looking At Me"
#18 What An Incredible Change: Mariah Setta, Whose Weight Plummeted To 48 Kilos As She Battled A Crippling Eating Disorder, Shares Before And After Pictures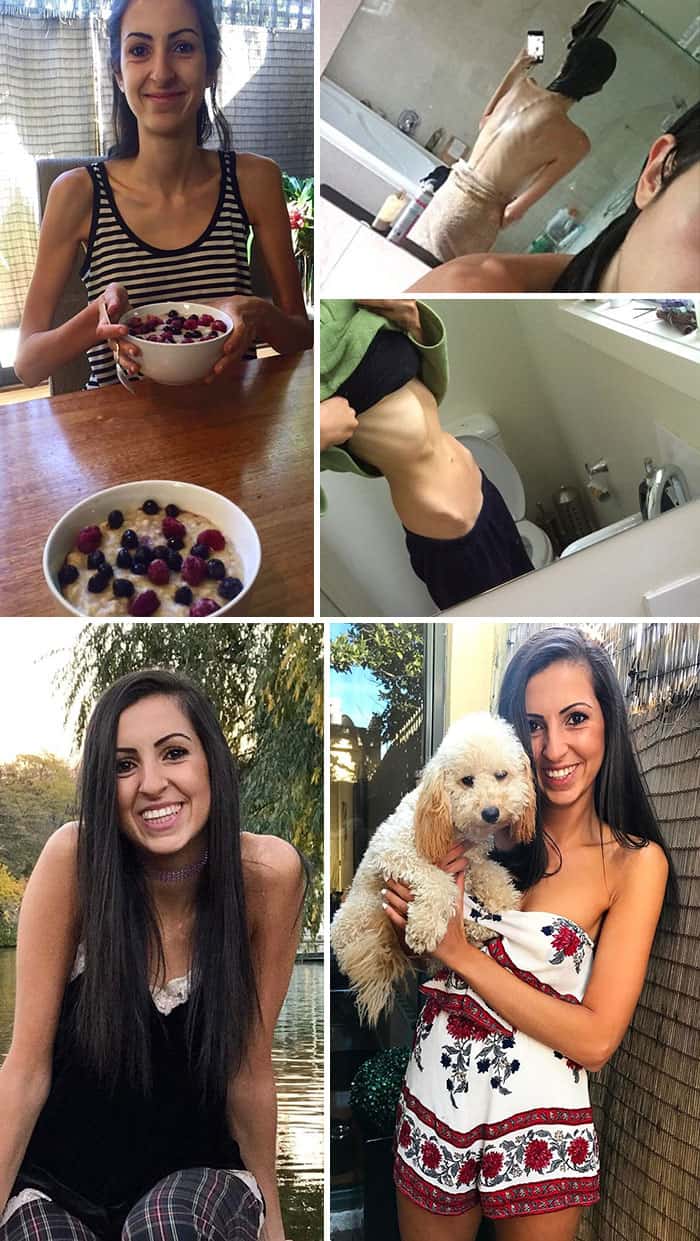 #19 Photo Speaks A Thousand Words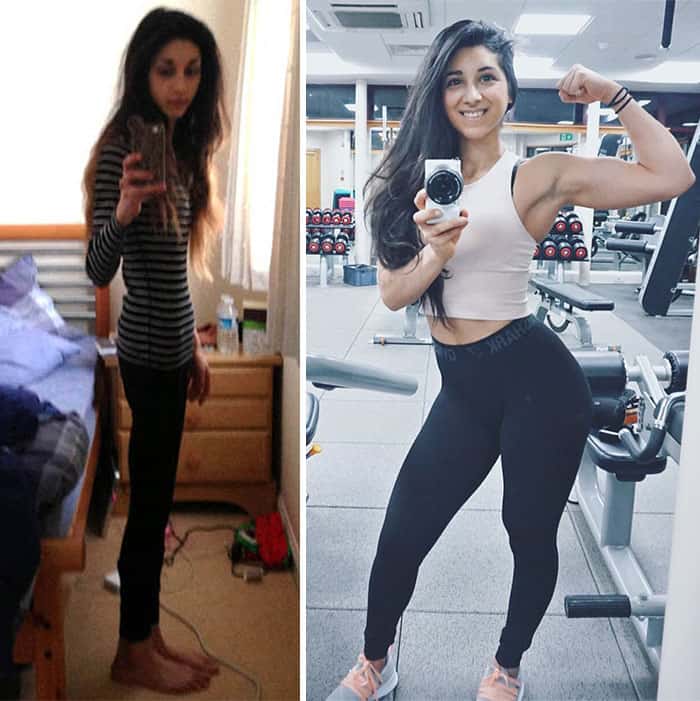 #20 After 4 Years, I've Conquered Anorexia, Bulimia And EDNOS. I'm Twice My Weight And More Than Twice As Happy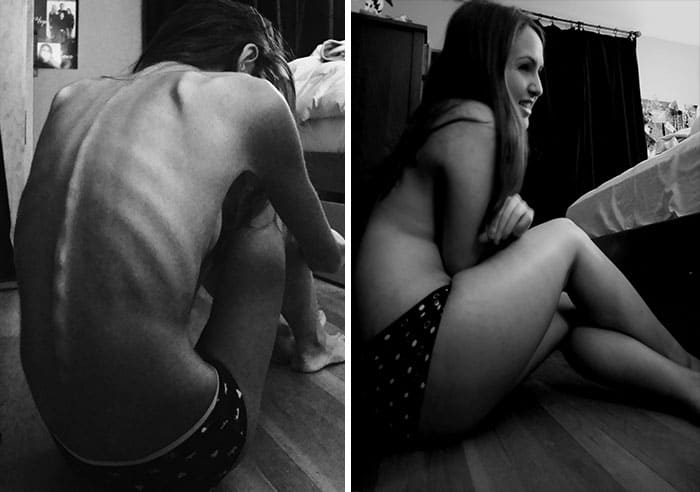 #21 My Before-After Photos. 1 Year Apart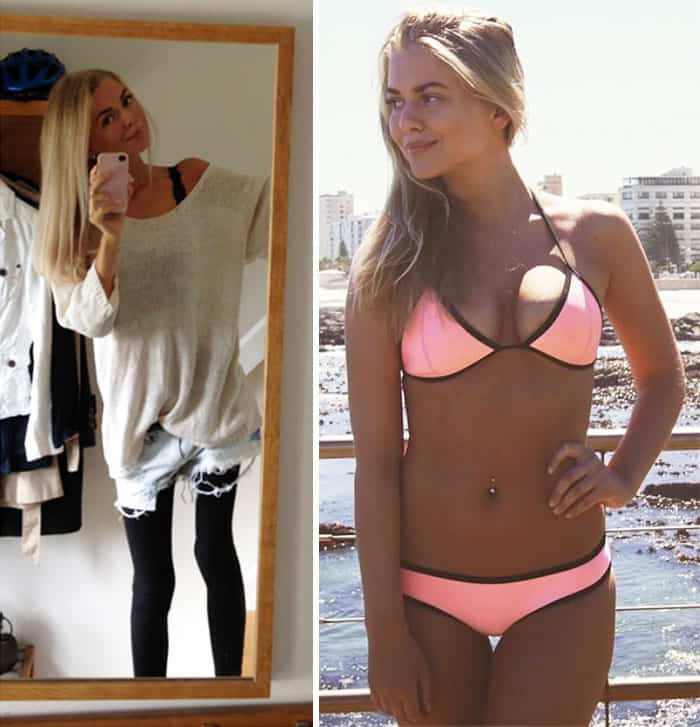 #22 Adriana Jones Spent Most Of Her Teenage Years Battling Anorexia That Almost Claimed Her Life But She Managed To Make A Remarkable Transformation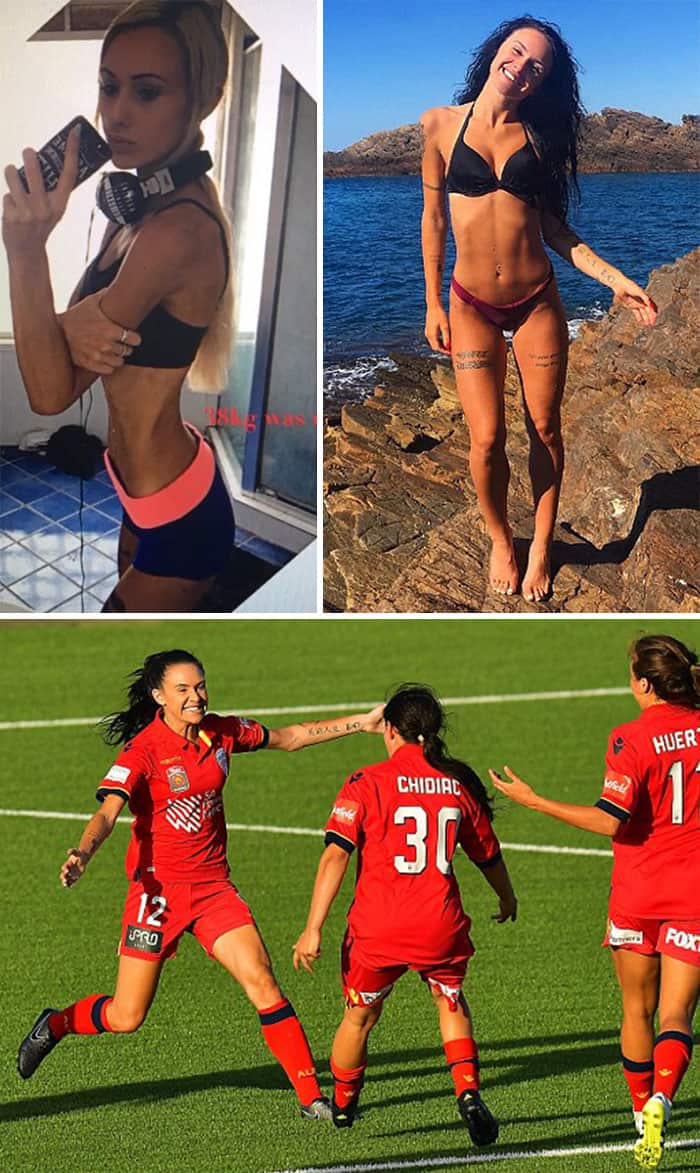 #23 Before And After Beating Anorexia
#24 Before And After Recovery
#25 60 Is The New Black! Recovery At Any Age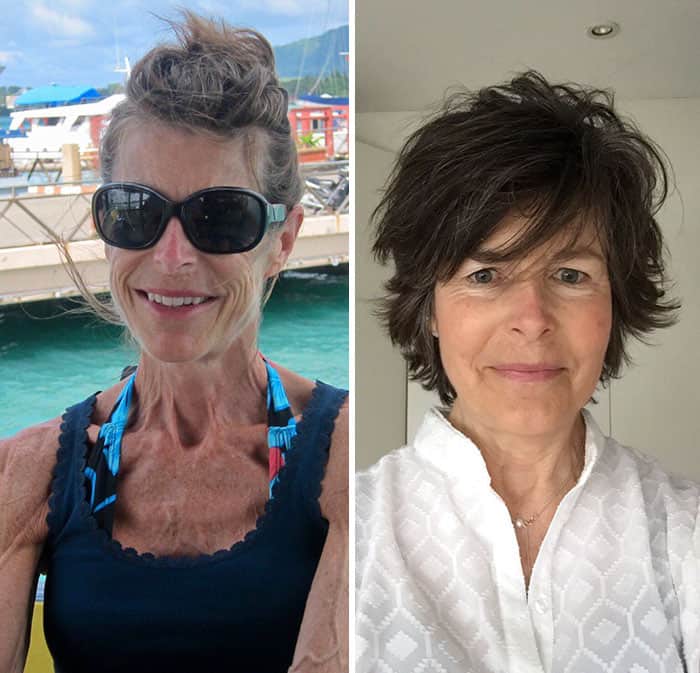 #26 Nicola King, Who Was Told To Say Goodbye To Her Loved Ones When Her Eating Disorder Saw Her Organs Fail, Has Battled Her Way Back To Health And Was Crowned A Body Building Champion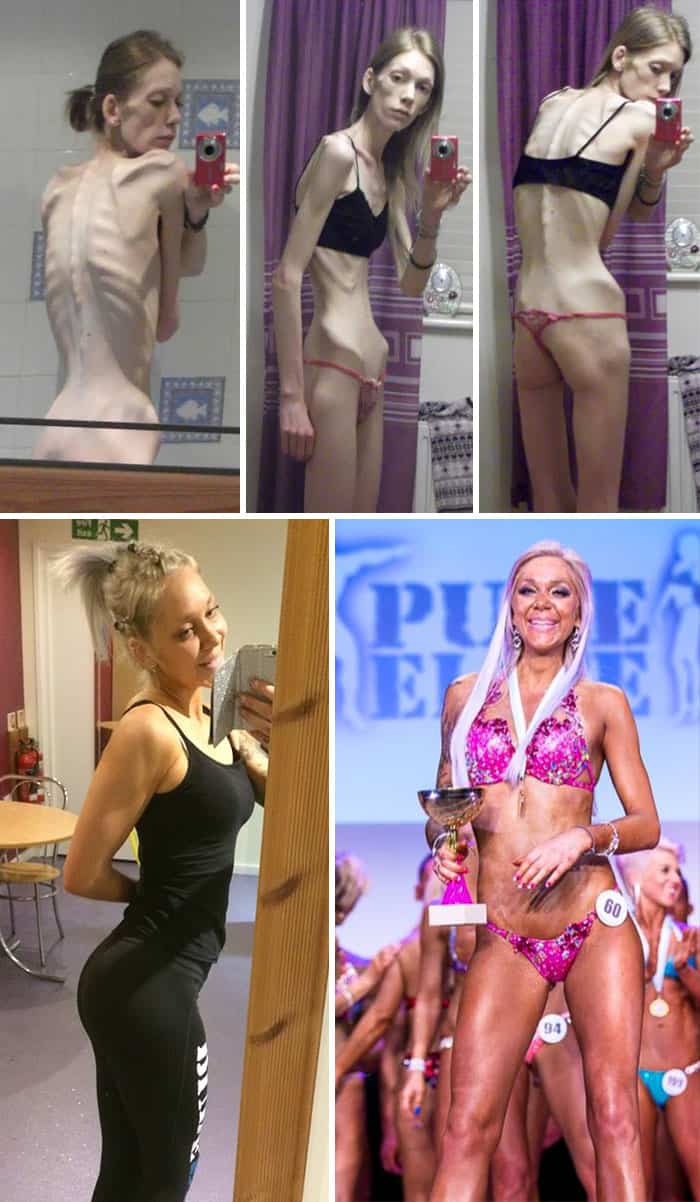 #27 In Honor Of Today Marking 18 Months Of Recovery From Anorexia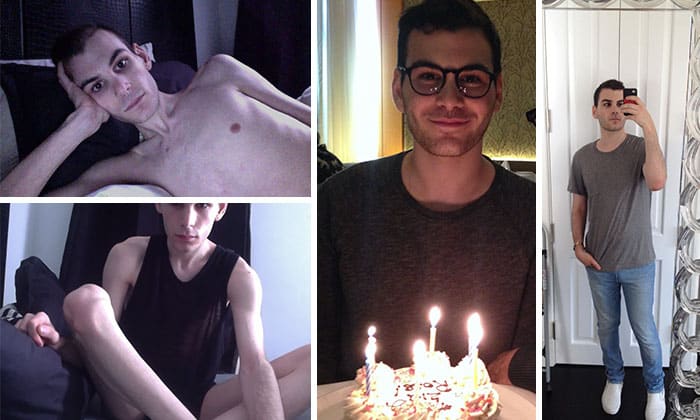 #28 Georgia Mcgrath Was So Frail That Her Ribs Snapped When She Jumped Into Her Boyfriend's Arms But She's Now Made An Incredible Recovery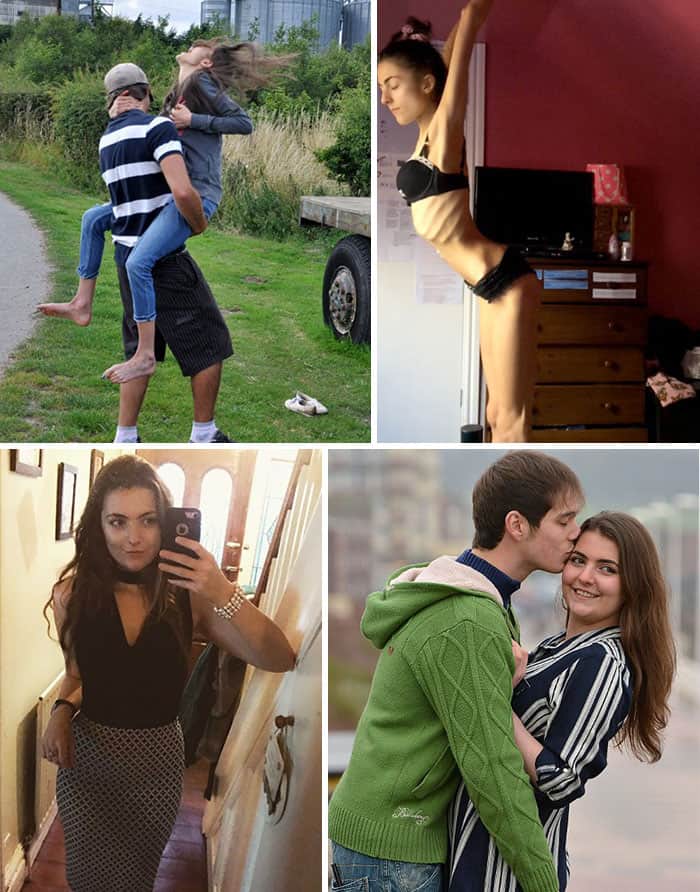 #29 This Is What My Recovery Looks Like Now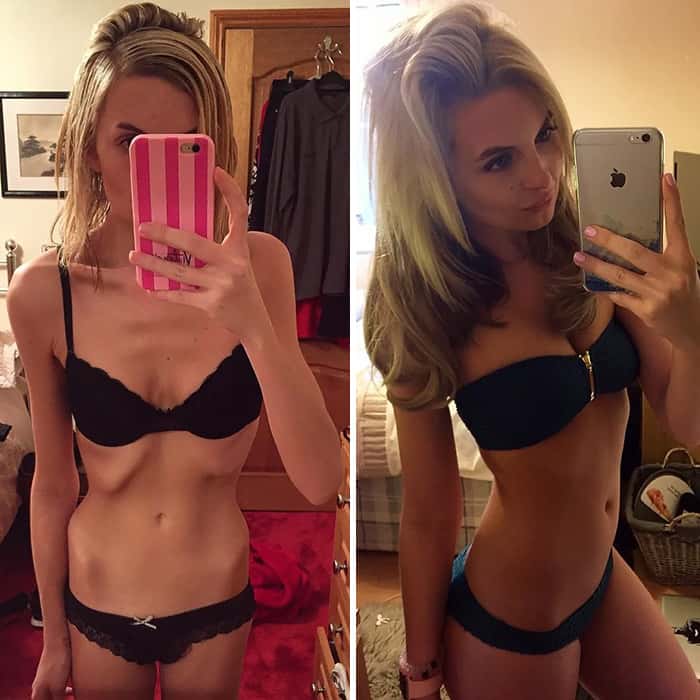 #30 One Year Eating Disorder Recovery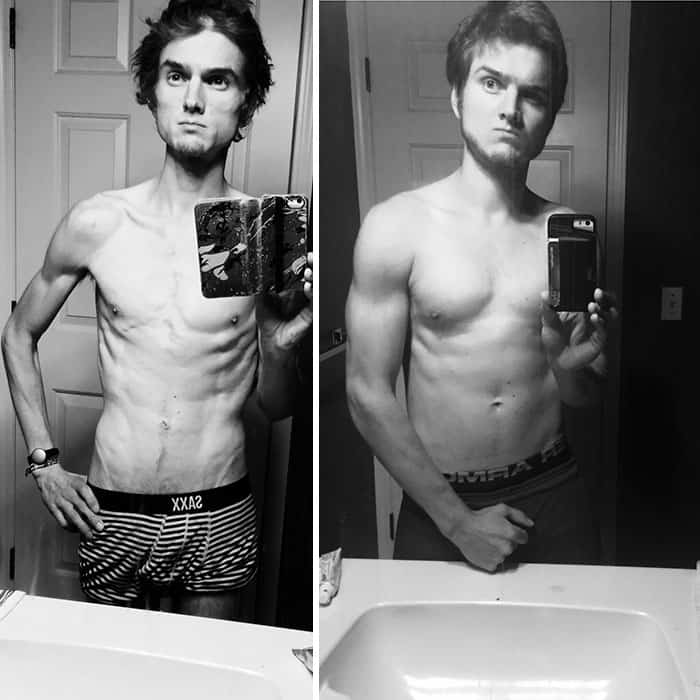 #31 Be Kind To Yourself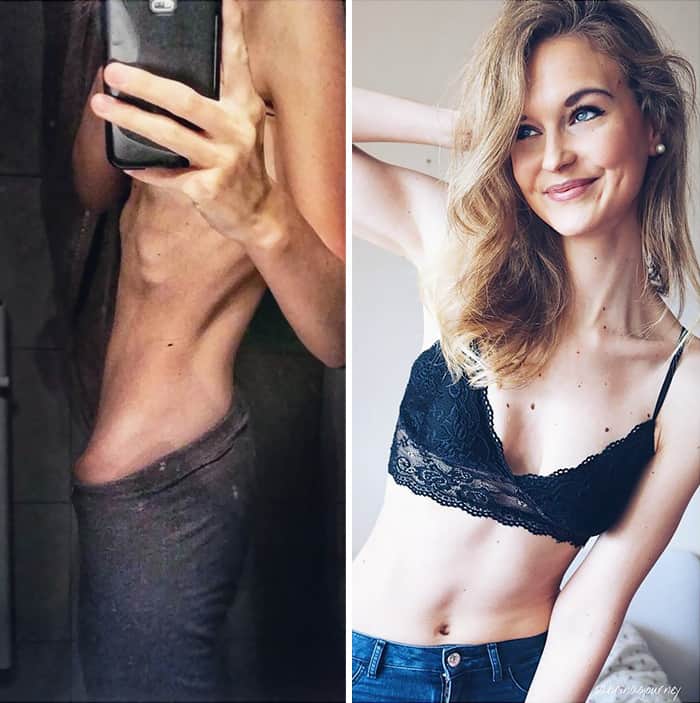 #32 The Picture Says It All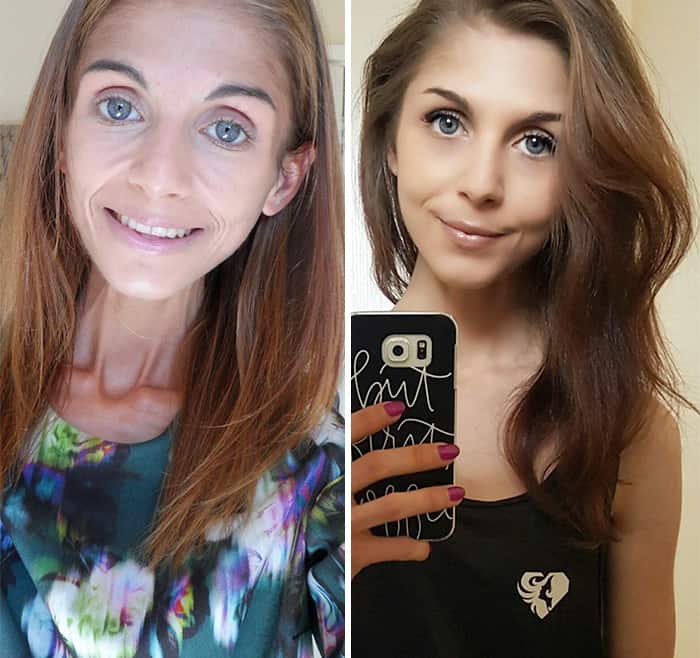 #33 Stunning Transformation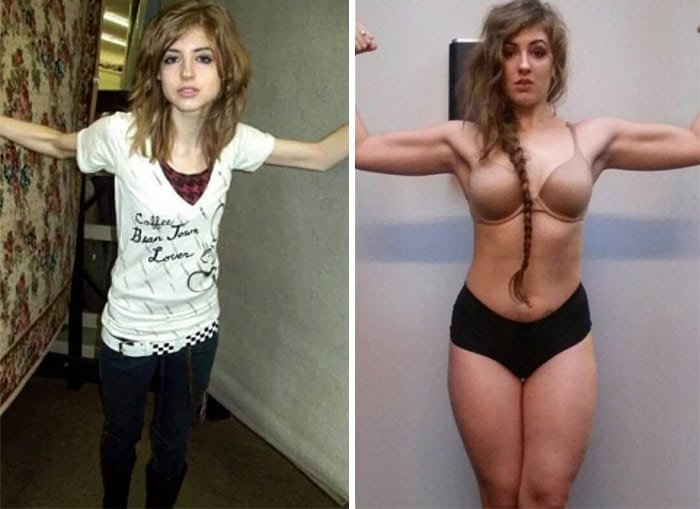 #34 Recovery Is Possible!
#35 Sophie Gajnik Can Now Lift Four Times Her Former Anorexic Self
#36 Gemma Walker Was Once Given 48 Hours To Live And Her Father Would Check On Her Every Morning To See If She Was Breathing
#37 Recovery After 10 Years Of Struggle
#38 Chloe Shelton Became Anorexic At Seven But She Beat The Illness And Is Hoping To Become Beauty Queen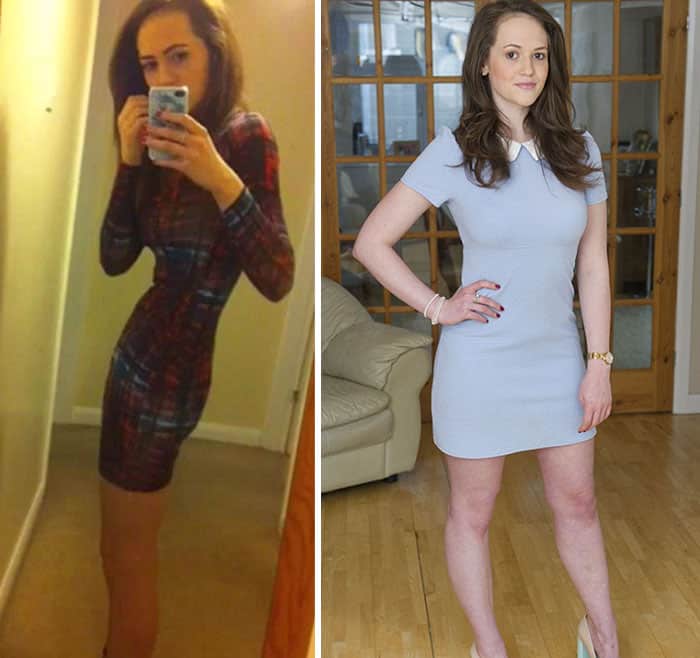 #39 8 Months And 20kg Later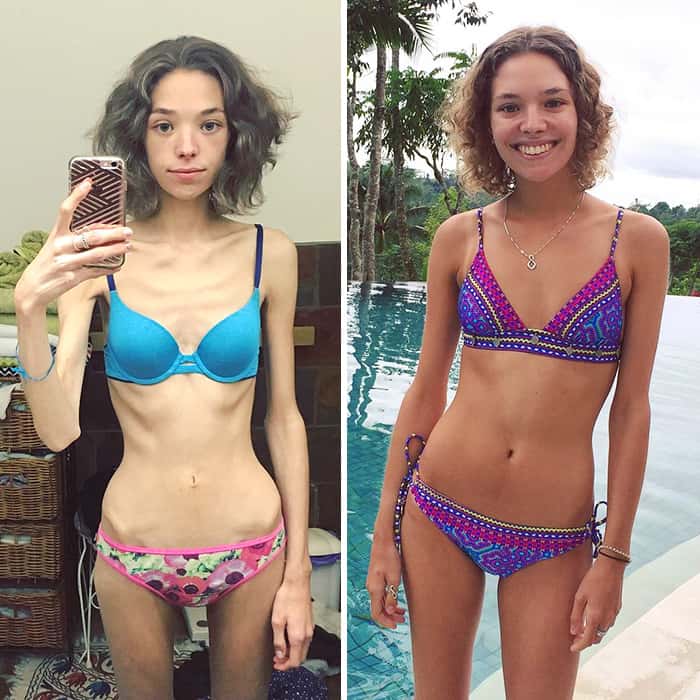 #40 Because How Could I Resist?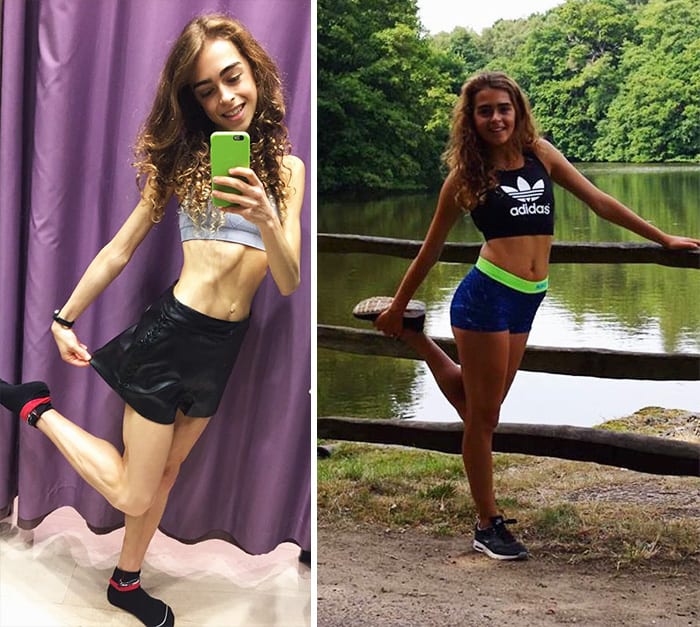 #41 Inspirational Recovery Of Anorexic Nurse Who Was On The Brink Of Death
#42 Sarah Hicks Dropped To Just 42kgs And Was So Anorexic Doctors Feared Her Eating Disorder May Eventually Kill Her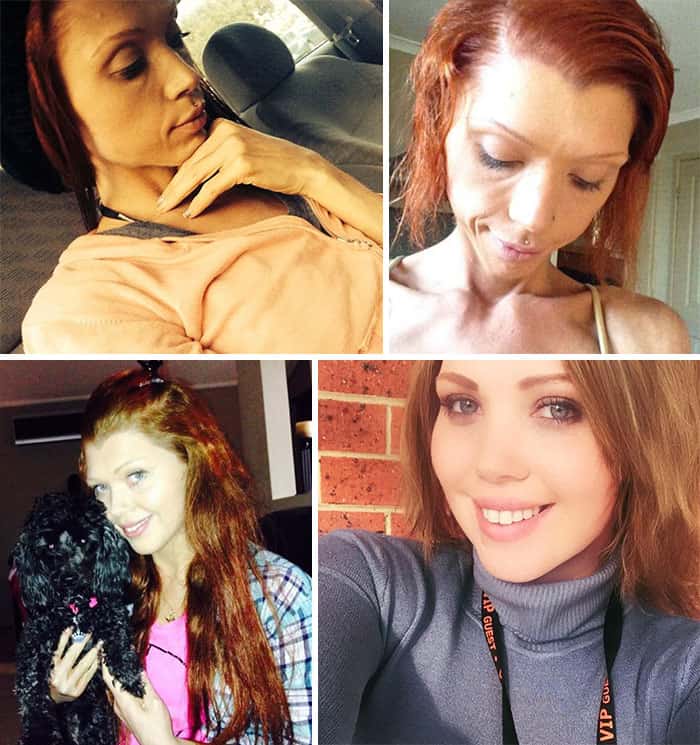 #43 Christie Swadling Was Once At Just 31kg But Now She's All For Healthy Lifestyle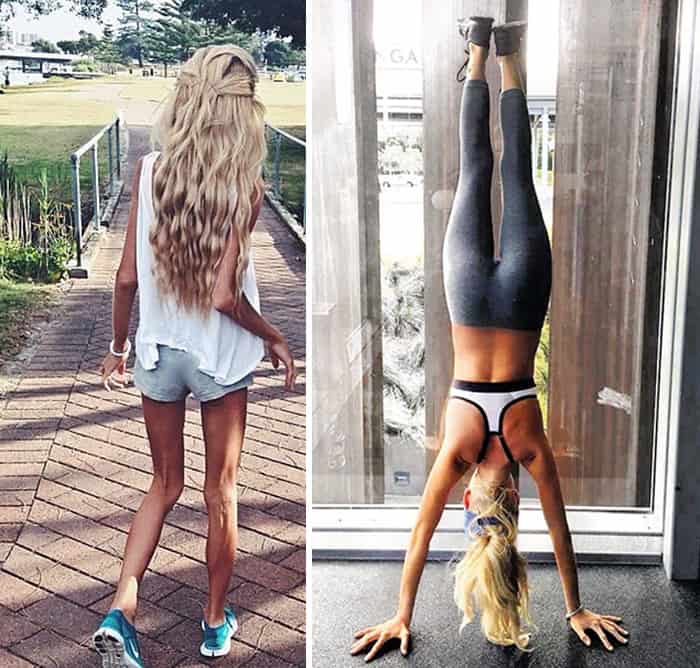 #44 60lbs To 85lbs In About 5.5 Months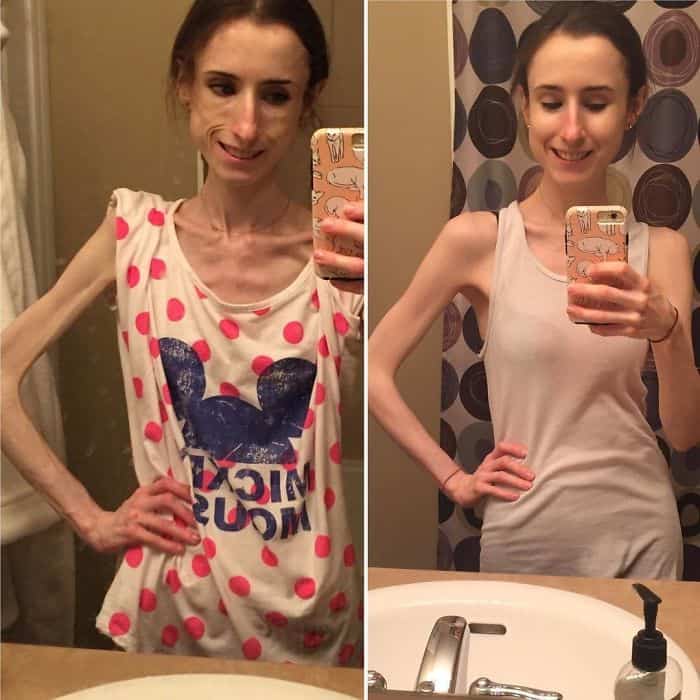 #45 One Year Of Successful Recovery From Anorexia
What are your thoughts? Please comment below and share this news!