A tiger at the Terra Natura Zoo is contained pending an investigation into a zookeeper's death.
A visit to the website for the Terra Natura Zoo in Benidorm, Spain, makes it difficult to imagine the zoo as anything but an exciting place to spend a day with family.
Articles on the zoo's blog describe everything from its veterinary team healing a baby deer's fractured leg, to a "musical to raise awareness of illegal wildlife trafficking," to a new facility showing off creatures' bioluminescence in the dark, using blacklights.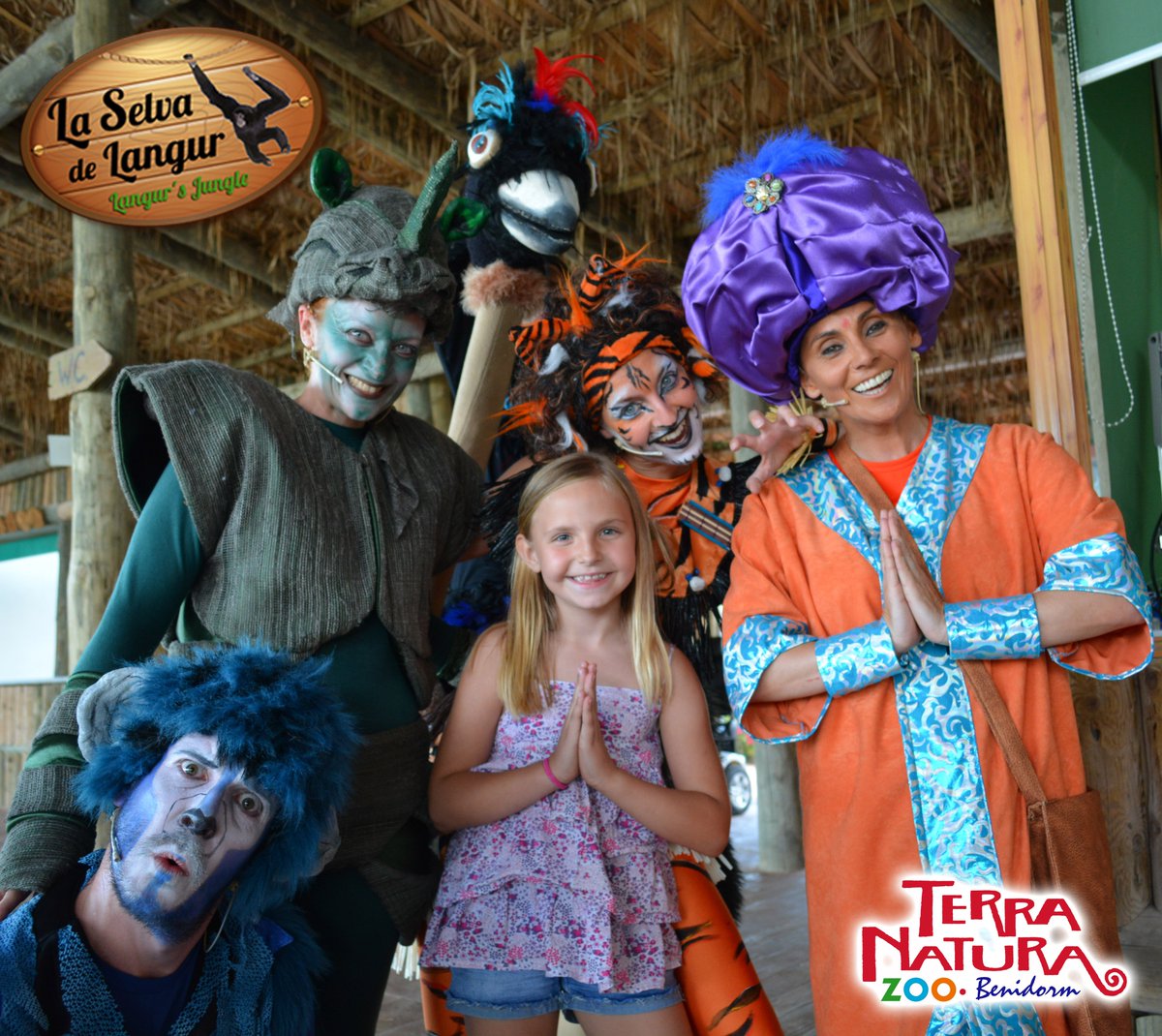 The zoo is bustling with activity but also emphasizes important messages about animal rights. In fact, the term "animal park" is often used to reference Terra Natura, instead of the word "zoo," because of the larger enclosures and other methods of ensuring animal welfare.
However, among those happy posts, there is a much more somber one.
On July 2, a tiger attacked and killed a female zookeeper. The news outlet El País reports the keeper left open a gate that was supposed to separate two areas of the enclosure, ensuring the keepers are safely divided from the animals.
The attack happened at 5 p.m when the keeper, who was cleaning interior pens, was mauled by one of the tigers. According to The Huffington Post, details are still murky, but park manager Alberto Gaforio had this to say: "For reasons that are being investigated, the zookeeper [had] come into direct contact with the animal while doing cleaning work in the interior shelters."
The tiger is alive, after being sedated with darts so that authorities could get to the 37-year-old woman, who had worked at the park for eight years.
Investigators are trying to get a clearer picture of the events that took place so that they can rule whether the tiger is too dangerous. "Its fate will be determined judicially," states The Huffington Post.
Again, it's still unclear why or how the usual security procedures were breached, leaving the keeper and the tiger in the same area of the enclosure.
"Agradecemos vuestras condolencias y las muestras de cariño hacia la familia de nuestra compañera," the zoo's Twitter stated on July 3rd, the day after the awful incident took place. The post translates to,
"We appreciate your condolences and the outpouring of love for the family of our colleague."
After other zoo/park incidents such as the tiger attack in Palm Beach, and the two-year-old boy killed by an alligator outside Disney World, there may be more pressure on zoos to integrate stricter security measures. But as the Justice for Harambe movement incited by the shooting of a gorilla at the Cincinnati Zoo shows, not everyone believes that these animals deserve to die as a result of a terrible mishap.
What are your thoughts ? Please share, like, and comment on this article!
---
This article (Tiger Kills Keeper At Spanish Zoo) is free and open source. You have permission to republish this article under a Creative Commons license with attribution to the author and TrueActivist.com